Are you ready to level up your entrepreneurial journey and learn how to make $500 a day? Many people dream of this amount of passive income coming into their lives because, for many, it means achieving financial freedom from their full time job.
While it may seem intimidating at first, with a bit of effort and know-how, it is possible to make this amount and eventually earn it passively.
So let's dig into 7 different ways to hit this aspirational number. It will take hard work and dedication, but the rewards can be life-changing.
How to Make $500 a Day
These 7 money making ideas below will provide you with the best path for how to make $500 a day. Choose one that speaks to your current skill set or is in an industry you're curious about.
1. Work As an Influencer
You've likely heard of influencers or may even follow a few of them yourself. While it may seem like a fantasy for you to earn extra money this way, plenty of different influencers out there make a great living.
Even one influencer gig can total $500, much more if you have a strong and engaged audience.
Here are a few different types of influencers out there:
Celebrity Influencers: These people are recognized in their field and are regularly contacted to promote products, programs, and initiatives. This may include musicians, actors, authors, or athletes.
Macro-Influencers: A macro-influencer is famous because of their influence, but not necessarily because of a career or talent. Those who fall into this category have large followings on social media and can be paid for sponsored posts.
Micro-Influencers: These influencers may not have millions of followers but are still influential in their small niche. They usually have between 10,000 to 50,000 followers and focus on a very specific niche or demographic.
Brand Ambassadors: Brand ambassadors often share honest and authentic experiences with their audiences after getting free products for review. This is a great way to enter the influencing world and build up your social media following, which can lead to additional offers.
The key to working as an influencer is to regularly reach out to brands and create relationships with them. Make sure to showcase your influence on your social media platforms to attract the right kind of attention.
2. Become a Freelance Writer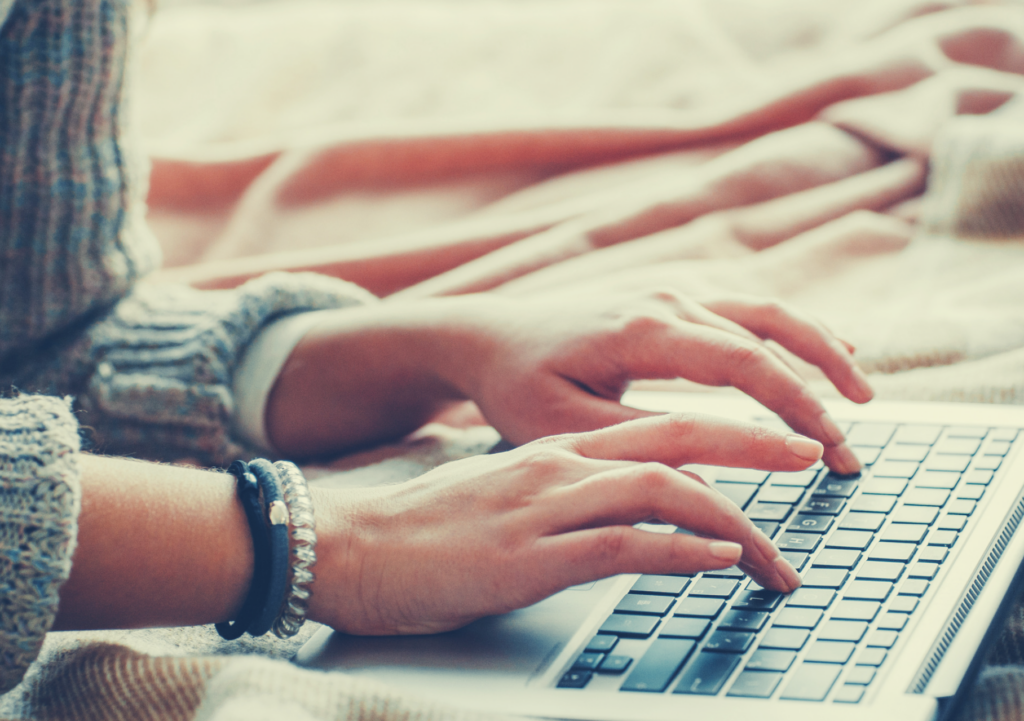 Almost every business on the planet needs content. Words are one of the main ways we connect on the internet, and there's no shortage of writing odd jobs available for those trying to figure out how to make $500 a day.
There are plenty of different angles you could approach when getting started as a writer, including:
Blogging
Editing
Technical or medical writing
Journalism
Grant writing
Creative writing
Scriptwriting
Copywriting
Email writing
There are plenty of freelance writing jobs for beginners for those without any experience. These jobs will teach you how to work with clients and can get you published examples to show to future clients.
However, many beginner writing gigs won't pay enough to earn 500 a day, so you'll want to grow your portfolio and reach out to higher-paying writing jobs. You can do this by steadily increasing your rate and making time to reach out to larger companies with letters of introduction and pitches.
Tip: Wondering how to make $500 a day with freelance writing opportunities? Offer your clients additional services such as SEO research and optimization, content audits, and creating content calendars.
3. Monetize a High Traffic Website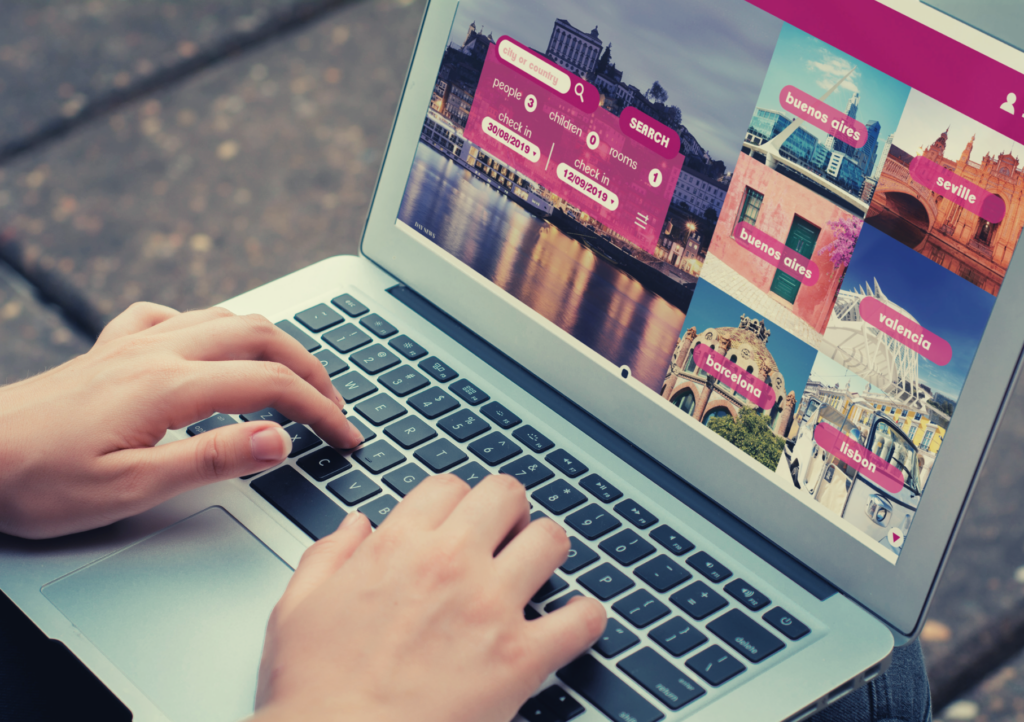 A website is a major asset in the digital age, and there are many ways to earn extra money once you've directed traffic to it. To start monetizing a high-traffic website to make 500 a day, you must have at least 10,000 visitors a month.
While many people still find success earning a few dollars with less traffic, this is a good goal if you're just getting started.
You can monetize your website by:
Selling digital products
Selling affiliate products
Accepting sponsorships from businesses or bloggers
Creating a site membership
Promoting products through email marketing
Placing ads on a website
Earning a commission through affiliate offers
Many people begin monetizing their sites with affiliate marketing offers. The Affiliate Lab program offers all-inclusive training for new affiliates, and it's a great way to start learning how to earn money with your website on your own hours.
4. Start a Service-Based Arbitrage Business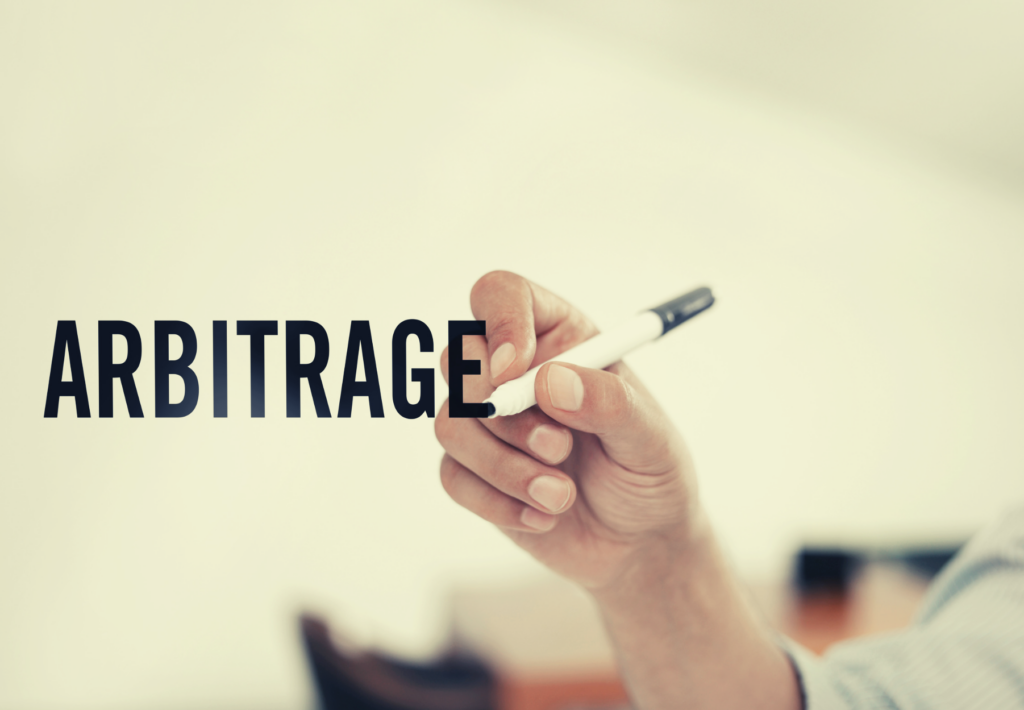 Many people have figured out how to make $500 a day by offering high-ticket services such as graphic design, web development, coding, and other digital trades. But even if you don't know how to do these things yourself, you can still get in on the action.
Service arbitrage is when you take a service from one provider, usually at a lower price, and offer it to another client at a higher rate.
This gives you the opportunity to make extra cash without having any of the skills yourself. You act as a middleman between two parties who need something you can provide.
The best part about this business model is that it is scalable since you're not doing the actual work yourself. Instead, your focus is keeping things organized, offering exceptional customer service, and ensuring the final product is delivered on time.
5. Rent Out Space In Your Home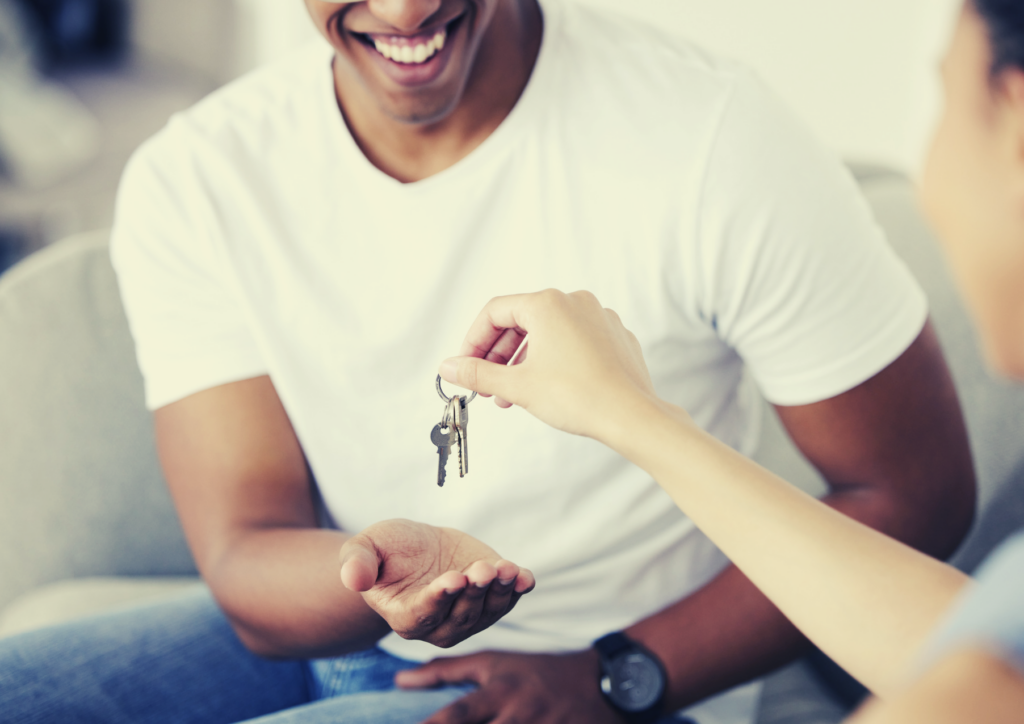 For those who don't have much time to earn more money but have an unused property available, renting out a space in your home is one of the best hustle ideas for increasing your passive income to 500.
Even a small property, such as a spare bedroom or a plot of land someone can camp on, can become consistent income generating real estate for you.
There are two primary types of renting you have available:
Long-term renting: With a long-term rental property, a tenant signs a lease and pays a set amount each month. This option is great for those who need a stable passive income and don't want to deal with the hassle of finding new tenants every few months.
Short-term renting: Short-term rentals are often done through services like Airbnb, VRBO, or HomeAway. With this option, you can charge a higher rate and often make more money quickly. However, it can be harder to find tenants, as they usually only stay for a few nights at a time.
No matter which option you choose, you'll make money while you sleep, making this an extremely efficient way to reach your 500 dollar goal.
6. Flip Stuff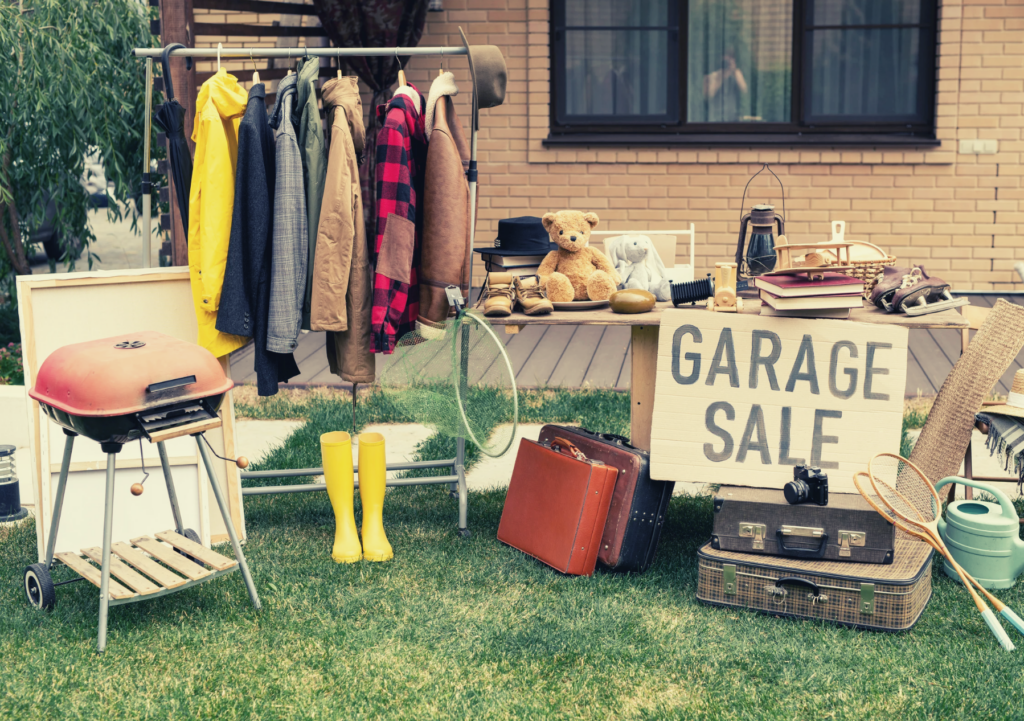 If you possess a keen eye for identifying products with high potential value, you could be cut out for the lucrative activity of flipping. Flipping is the art of buying gently used items at a low price and selling them at a higher rate to earn money from the sale.
These gems are found at local second-hand thrift stores, estate sales, garage sales, and antique shops.
When you've found and purchased a handful of items to sell, it'll take just a few hours (TOPS) to upload high-quality pictures and listings to Facebook Marketplace or eBay. Plenty of apps make it easier to sell your items while on the go if you're looking for a side hustle on the phone.
However, it is essential to conduct ample research and have a comprehensive understanding of the true value of the item before purchasing them.
After all, getting a refund on items you've purchased outside of major retailers is challenging.
And you'll also need to be mindful of inventory and ensure you have plenty of space to store your items while you're waiting for the sale.
7. Create a P.O.D product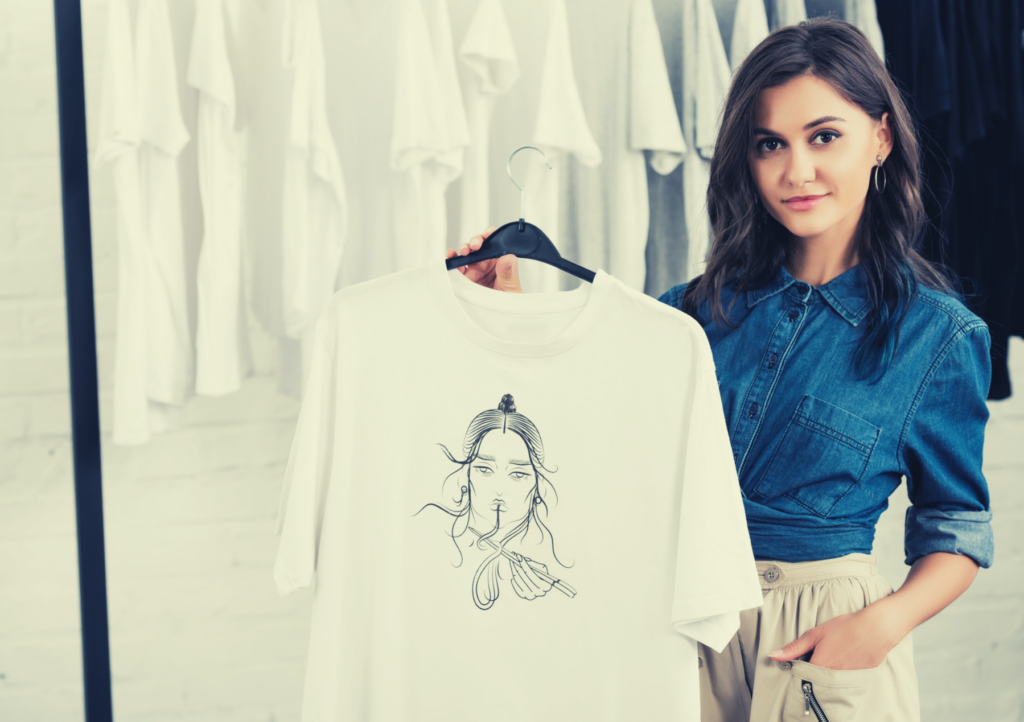 Print-on-demand (P.O.D.) products have revolutionized the e-commerce industry and made it possible for everyday people to enter the world of selling physical products without an upfront investment.
P.O.D. services allow you to design, produce, and sell products such as mugs, t-shirts, hoodies, hats, bags, and other items without ever having to print or store any inventory.
The key to standing out and making good money online with print-on-demand products is to make an original, irresistible, and eye-catching design. Once you have created a great design, you can then upload it to the P.O.D platform and start selling it with your own, potentially successful online business instantly.
Profit margins are much lower on these items than if you produced them yourself. But if you can get a high volume of sales with your items, you can definitely reach your financial goals.
Some popular programs you can get started with include Printify and Printful, and here is a list of 36 other print-on-demand companies to research. Each offers different products, services, printing locations, shipping policies, and pricing.
8. Amazon FBA
You're in good company if you want to make money through Amazon's popular FBA program. Countless entrepreneurs have used this platform to build profitable e-commerce businesses, including this Niche Pursuits case study!
You can get started in three general steps:
Create an account with Amazon and choose the products you want to sell. Conduct thorough research on market demand, competition, and profitability before selecting.
Ship your products to the nearest Amazon fulfillment center—they'll take care of packaging, shipping, and delivery when customers place orders.
List your products on the platform with item descriptions, pictures, and pricing information.
In terms of fees and payments, Amazon deducts a fee for its services, but you'll still receive your cut from sales after those deductions are made. Finally, stay on top of monitoring sales and inventory levels through the dashboard provided by Amazon.
If you want to save time and get better results throughout the Amazon FBA program, try out Jungle Scout.
Jungle Scout is the go-to research tool for FBA sellers, helping to make sense of the vast product offerings on Amazon's e-commerce platform. With its advanced algorithms, this handy program examines millions of product listings, evaluates competition, and identifies potential gaps in sales trends, providing users with actionable information for business optimization.
9. Try Out Options Trading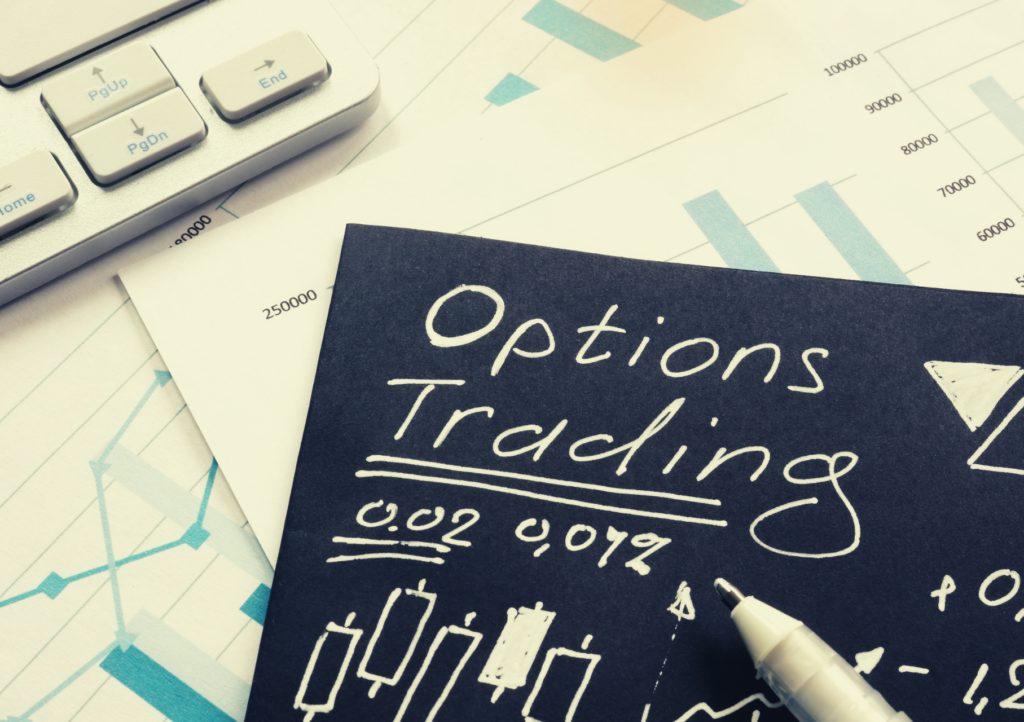 If you have a large amount of extra cash in your financial accounts or bank account, you can use it to try out options trading. This type of investment has the potential to generate huge profits on relatively little capital and can be used to make 500 in a day or even more.
Options trading is a strategic and complex form of investing but can yield big returns from the stock market when done correctly. Once you learn how to buy and sell options properly, it takes a minimal amount of time. Simply monitor your trades, make necessary adjustments, and reap the rewards.
Of course, options trading comes with risks and you can potentially lose money if your trades don't work out as planned. Do thorough research on the stocks or ETFs that you're interested in trading before making any final decisions.
The Bottom Line: How to Make $500 a Day
Figuring out how to make $500 a day is attainable for ambitious and driven individuals. You can explore various activities and markets to make those daily earnings depending on your skill set.
Ready to take your finances into your own hands?
Whether it's through freelancing, creating and selling print-on-demand products, starting up an Amazon FBA business, or diving into options trading—one thing's for sure: You'll need to do some hard work and research to turn the ways how to make $500 a day into a reality. But with dedication, discipline, and a bit of luck, you can reach all the goals you set out for yourself as an entrepreneur. And don't shy away from getting a headstart from a course like The Affiliate Lab. It's an investment that can help your online business ideas pay off surprisingly fast!
Don't be afraid to take the leap. The universe might surprise you!