Are you wondering what's the difference between "affiliate" vs "partner" marketing? If so, you're definitely not alone!
With so many brands jumping into the affiliate and partner marketing game, it can be hard to differentiate between them. In this blog post, we'll clear up any confusion around these two concepts. Understanding how affiliate marketing and partnerships differ can help you maximize your potential to profit from either scheme.
We'll dive into what makes them distinct and why it matters for your business strategy and success.
You won't want to miss out on gaining valuable tips about how to maximize your partnerships or learn which type of program is best suited for your company's needs — stick with us until the end!
Affiliate vs Partner Marketing: The Basics
Working with companies as an affiliate or partner has become increasingly popular in recent years, and understanding the difference between the two can make or break your success.
When it comes to the digital marketing world, there can often be confusion between the two terms – and for good reason! 
Traditional affiliate marketers promote a company's product and generate traffic and leads for them. Brands compensate marketers participating in their affiliate program with a commission when someone makes a purchase through them.
Partnership marketing is a more comprehensive approach—it typically requires participants to develop strategic alliances and collaborate on certain projects – for example, creating content that incorporates both parties' brands.
Examples of affiliates may include price comparison websites, coupon platforms, and loyalty programs. As for partners, these tend to be individuals with a reputation for expertise in a specific field that have amassed an army of devoted followers who value their opinions and endorsements.
Whilst all affiliates are partners, of sorts, not all partners are an affiliate. The term partner marketing is sometimes used when discussing the entire marketing category where people or organizations work together to further their message and drive sales.
Understanding the difference between these two types of online strategies can take time. But once you're familiar with their basics they will become a valuable tool in growing your business!
Whether you decide to become an affiliate or partner, you can benefit from aligning yourself with companies that offer expertise and resources that will help grow your own business.
Affiliate vs Partner – How Are They Different?
The affiliate marketing industry involves individuals or companies promoting the products and services of other businesses in exchange for a commission. With affiliate marketing, you earn money by referring customers to another company's website or product.
This is done by providing links and special codes on your blog, website, social media accounts, etc., allowing you to track any sales you make.
On the other hand, partners are businesses that collaborate on projects or campaigns with another company. Partner marketing is a more holistic approach to forming strategic relationships and requires respect for each other's brands to succeed.
This type of collaboration involves much more than just exchanging money for advertisements — it involves developing content and campaigns, exchanging resources and promotions, cross-promoting products or services, and so on.
Partners can become significant long-term allies who will help drive your business growth in many ways!
One example of a partnership relationship is between a sportswear company and an influencer. The two work together to create content, host events and promote each other on their respective channels.
Affiliate vs Partner – How Are They Similar?
Despite their differences, both affiliates and partners can help to increase your company's visibility and reach. Both strategies involve aligning yourself with someone already established in the industry to benefit from their existing audience.
Additionally, you'll be able to gain access to resources and tools that will help elevate your marketing methods, allowing for increased exposure.
Affiliate marketing and partner programs are rapidly evolving into a compelling and lucrative channel, with many using sophisticated partner programs that leverage inventive deal structures to push the limits of traditional affiliate relationships.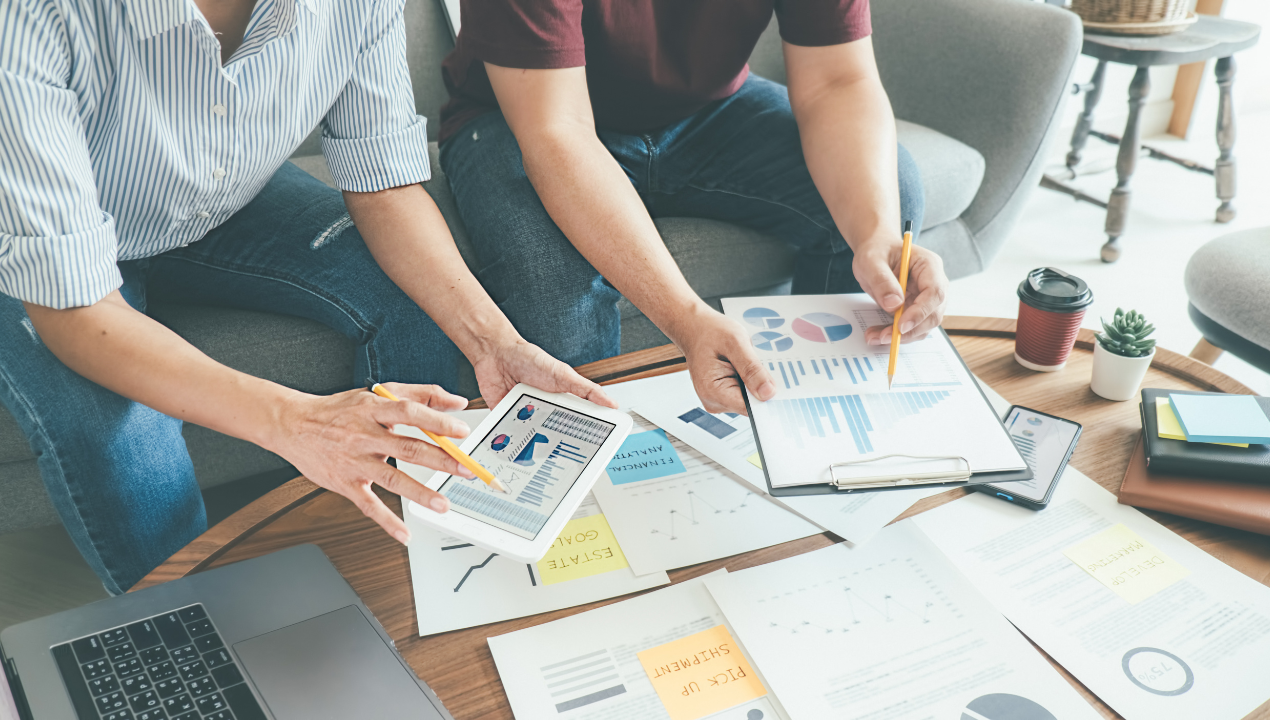 Affiliate vs Partner For Marketers
Whether you decide to become an affiliate or partner, it is important to understand the implications of each type of program and how they can help your business.
We'll review each platform's benefits and drawbacks, so you can make the best decision for your digital marketing strategy!
The Pros and Cons of Being an Affiliate
The booming affiliate industry has become incredibly popular for businesses to generate revenue and increase their exposure. It's relatively easy to start and can be done with minimal effort. Many traditional affiliate marketers appreciate the freedom to choose which products they want to promote, giving them a great deal of freedom when it comes to selecting what works best for them.
Pros of Affiliate Marketing:
Low commitment and ease of entry – you normally just have to complete an online application
Low cost – most affiliate programs are free to join
You're able to choose from a selection of products or services to promote, giving you the freedom to select what works best for you
You can potentially earn recurring income through commissions if customers keep returning
The buoyant and healthy affiliate marketing segment means many programs to choose from.
Cons of Affiliate Marketing:
Low long-term revenue potential as commissions are often (although not always), only one-time payments
High competition and reliance on search engine optimization to succeed
Vulnerable to changes in the marketplace or product discontinuation
It can be difficult to track sales and performance – check out tools such as Skimlinks to help you keep on top of things
You're reliant on the success of another company's product or service
You may not receive support from the companies you are promoting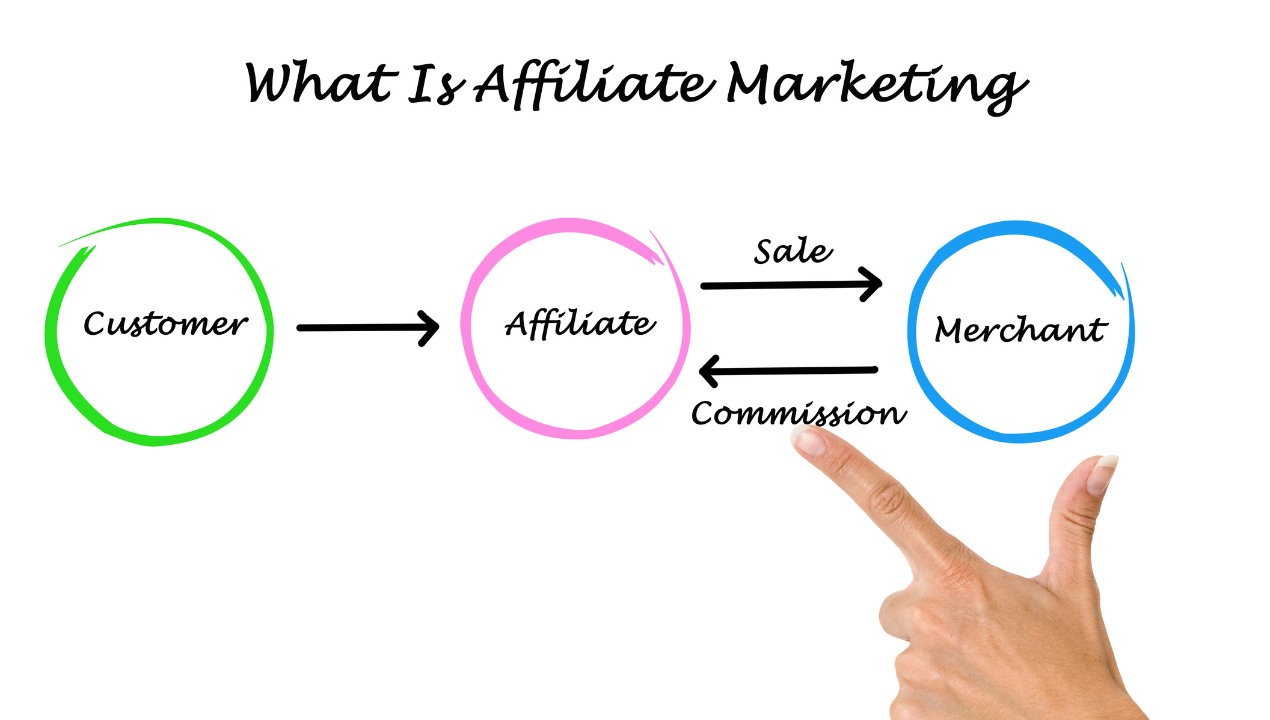 For more info on getting started, check out our article on affiliate marketing for beginners.
The pros and Cons of Being a Partner
Partner marketing is a great way to leverage each other's resources and strengths, creating unique opportunities that wouldn't be possible otherwise. It's also a powerful tool for generating brand awareness and building relationships with other companies in your industry.
Pros of Partner Marketing:
High potential for long-term revenue growth
Ability to create unique opportunities by leveraging each other's strengths
Can be used to increase brand awareness and create trust
More flexibility and freedom compared to affiliate marketing
Cons of Partner Marketing:
Requires more effort, as it is not just about exchanging money for advertising
It can be harder to get approved to join a partner program
If the relationship sours, the impact on your business can be significant for either party (an extreme example is the situation between Ye and Adidas!)
Can require more time to set up and maintain the relationship compared to affiliate marketing
May have to compromise when it comes to deciding on products or services that are promoted
Can be difficult to measure success accurately
Necessitates a significant level of trust between both parties
Vulnerable to changes in the marketplace or product discontinuation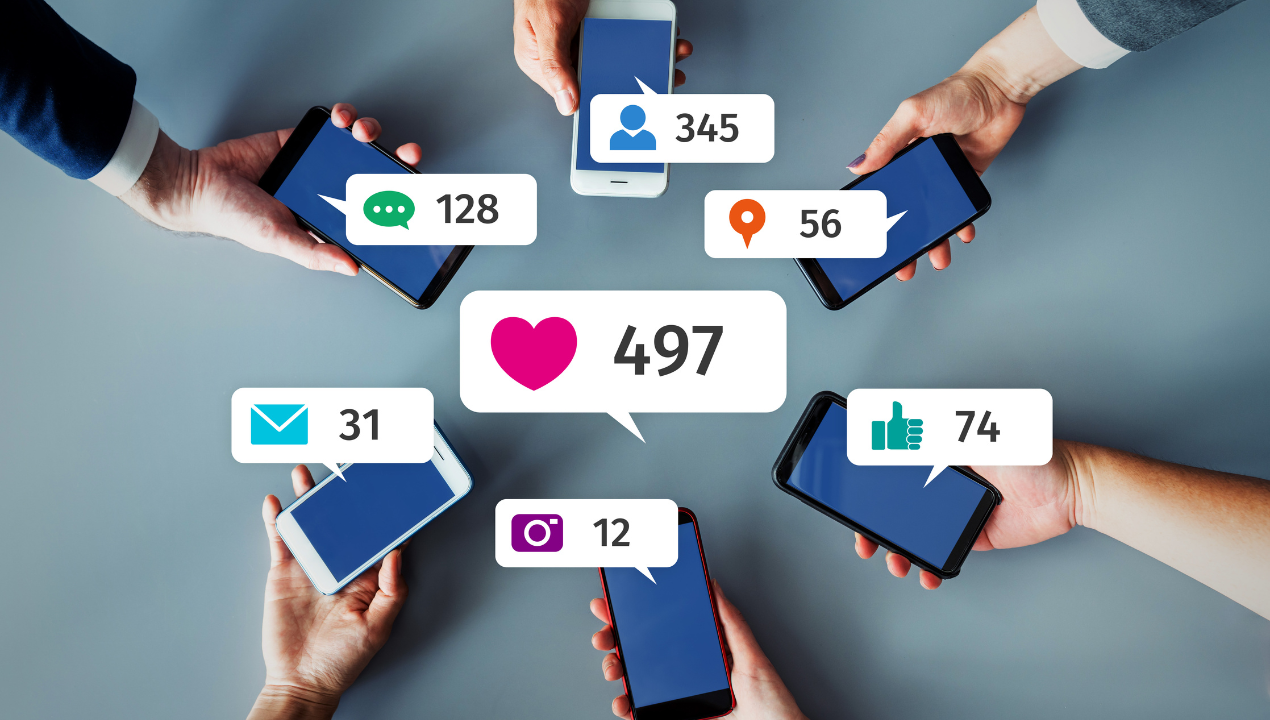 How to Choose the Right Program for You
Both affiliate and partner program marketing can be incredibly effective for businesses with the right strategy. Ultimately, the decision will depend on your goals and the resources available.
If you're looking for a relatively low-effort way to generate revenue quickly, then affiliate marketing may be the best option. However, if you're looking to increase brand awareness and build relationships over the long term, then partner marketing could be the way to go.
Things to Keep in Mind When Choosing a Program
When choosing an affiliate or partner program, there are a few key things to consider.
Firstly, make sure you select the right platform for your needs. You should also seek out companies with complementary goals and values since alignment is essential for success.
Additionally, ensure that any potential partners are reputable and reliable – this will help guarantee your joint venture's success.
Lastly, make sure you're well-versed in the terms and conditions of any agreements before signing on the dotted line – it is essential to read through all of the fine print to ensure you fully understand what you're getting into.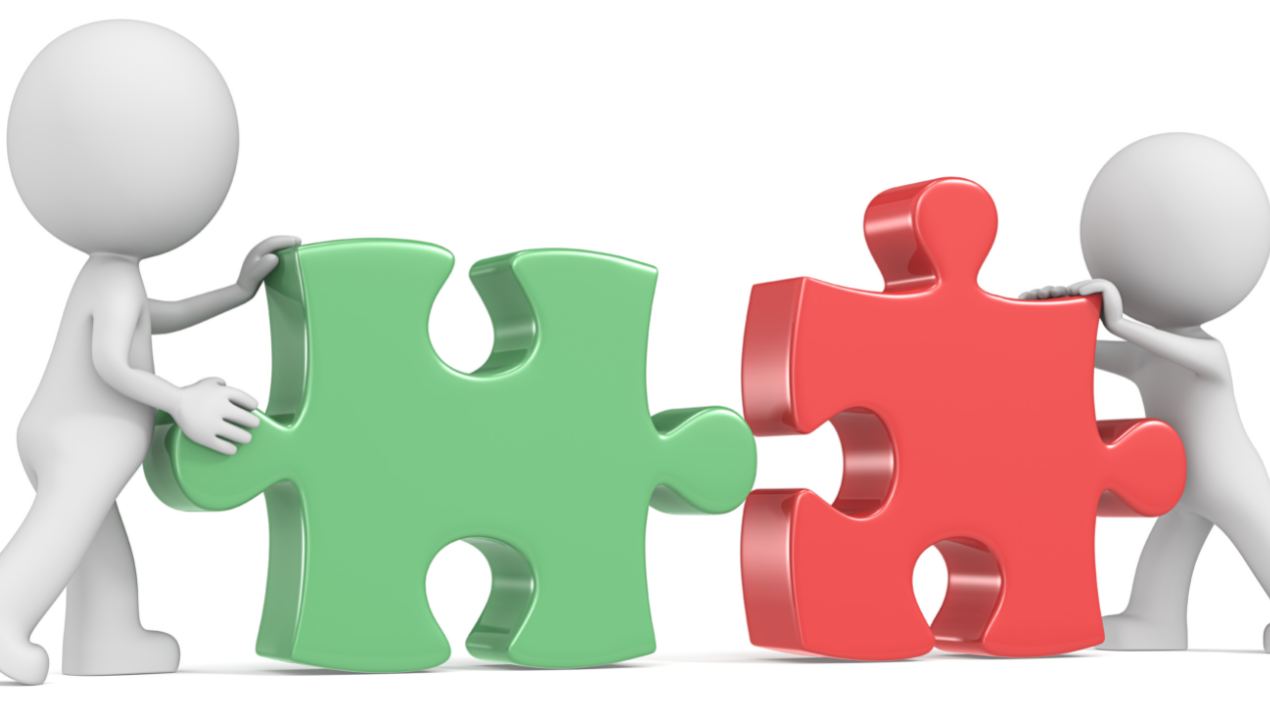 Affiliate vs Partner for Businesses
Affiliate and partner marketing are great ways to generate revenue and increase your reach, but each offers distinct advantages and disadvantages.
By weighing up the pros and cons of each program, you'll be able to make the best choice for your business. Investing in brand and affiliate partnerships delivers incredible benefits, not only return-wise but also when it comes to strengthening a company's reputation.
Businesses can quickly and easily reach out to many potential customers with an affiliate network. At the same time, more sophisticated partner programs allow companies to reach new audiences via their media partners' marketing channels of choice.
If done correctly, affiliate and partner marketing can be incredibly beneficial for businesses looking to increase their revenue and grow their brand, having a powerful and positive impact on the bottom line.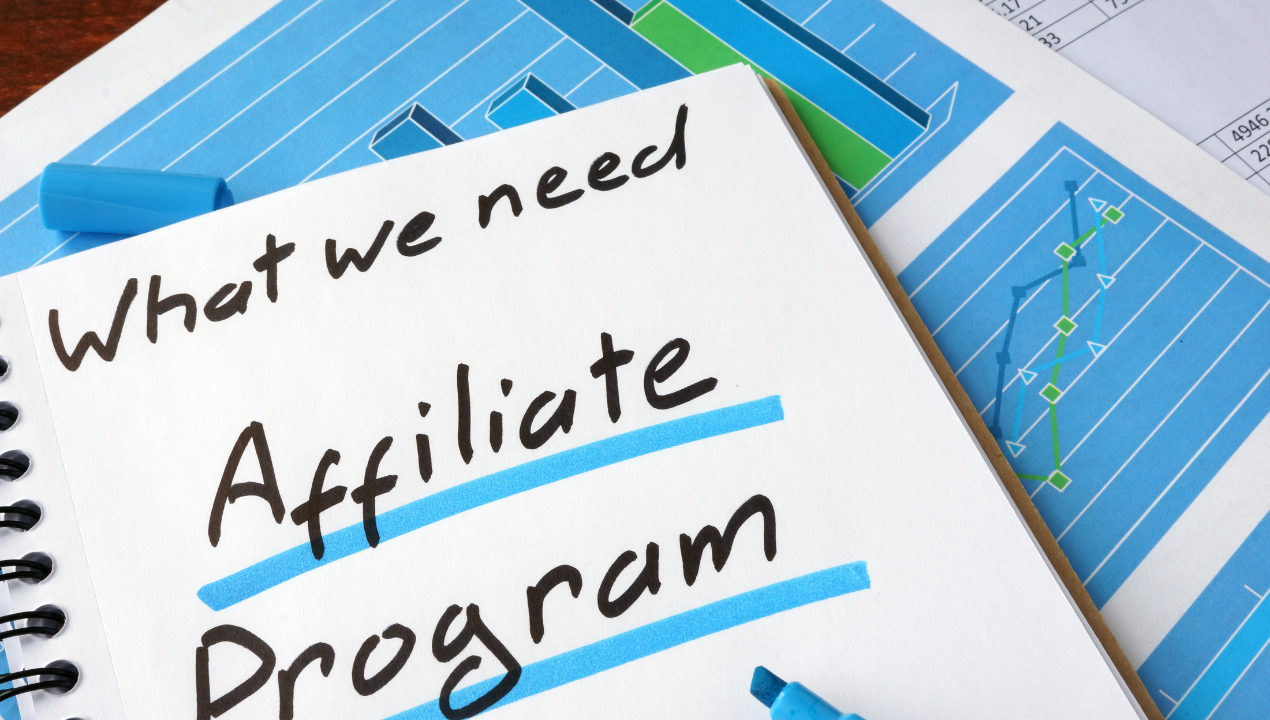 Choosing the Best Fit for Your Business
Selecting the right program is essential if you want to maximize your success. Understanding the key differences between affiliate and partner marketing will help you make an informed decision, ensuring that you select the best fit for your business.
Keep in mind that there's no 'one size fits all' solution – each program has its own unique benefits and challenges.
Tips for Creating Successful Affiliate and Partner Relationships
Choose relationships that best suit your needs with influencers and brands that match your company's core values
Ensure alignment between partners
Communication is key – keep in regular contact with partners to ensure success
Monitor results and adjust strategies accordingly
Understand the terms and conditions of any agreements before signing on the dotted line
Keep up with industry trends and changes to stay ahead of the game
Aim for long-term growth, not just short-term success
Be willing to invest time and energy into building relationships with partners
Take the initiative to be creative and come up with new ideas for collaboration
Have patience – success doesn't happen overnight
Celebrate successes, big and small!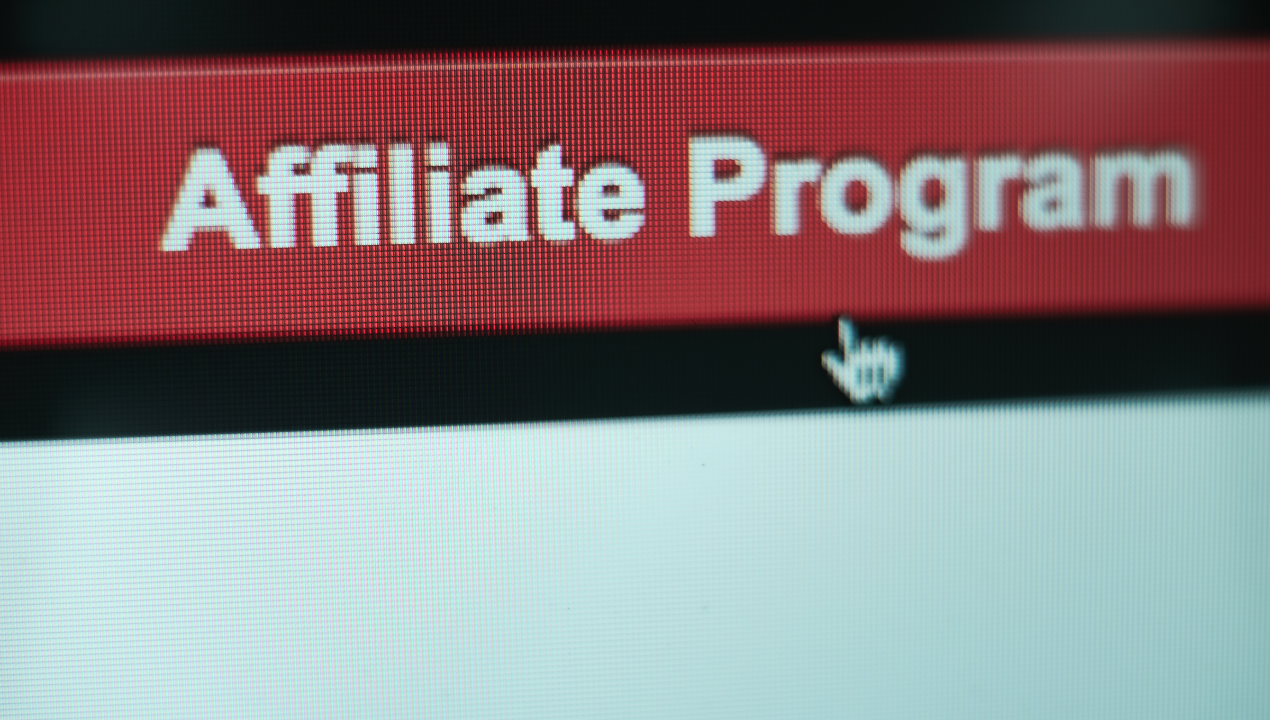 Final Thoughts on Affiliate vs Partner Marketing
Ultimately, the decision of whether to become an affiliate or partner comes down to your needs and goals.
From a marketer's perspective, affiliate marketing is an excellent option for those looking for an easy way to make money in the short term. In contrast, partner marketing is better suited for those who are looking for long-term business relationships.
From the brand's perspective, affiliate and partner marketing can greatly increase traffic, generate leads and boost revenue for your business. You can significantly improve your overall marketing and sales efforts by leveraging both affiliate and partner marketing.
Understanding the differences between affiliate vs partner marketing will help you to make an informed decision that best suits your goals and resources.